Contact Us Regarding your Inquiry
---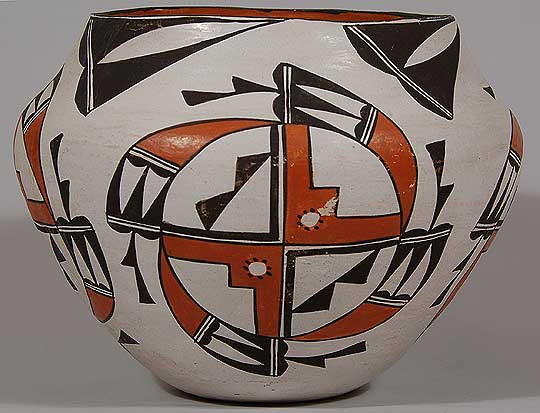 Adobe Gallery Quick Item Inquiry
Acoma Polychrome Olla [SOLD]
Please email us right away with the form below.
We respond to all emails promptly and in the order received, so you can be sure that we will get back to you as soon as possible with more information about this item.
Alternatively, you can call us at the Gallery, at (505) 955-0550, where we are also available.
We look forward to hearing from you!