Ignacia Duran (1921 - 2011)
---
+ Add Artist to My Preferences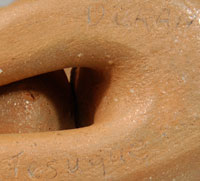 Native American figurative pottery – ceramic Southwest Indian Pottery artist Ignacia Duran was from Tesuque Pueblo, in New Mexico. She was known for her Tesuque Rain God Figurines.
Ignacia was born on February 1, 1921 and passed away on Tuesday, June 28, 2011. Ignacia was a resident of Tesuque, New Mexico. (Source: Tributes.com)
We have not found any more reference to her in the published literature. If you have additional information to add, please let us know.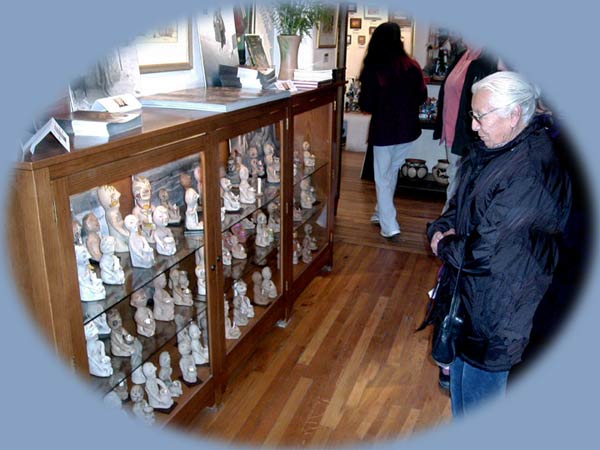 Photos by Adobe Gallery.