Special Exhibits and Shows
---
Here you will find a list of Adobe Gallery Current Special Exhibits
Note that you can also view expired Special Exhibits and Shows: a great reference/research tool and another chance to see those old shows again.
Special Value Offers from Adobe Gallery
---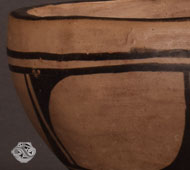 13 Days Until Show!

Rare and Remarkable Katsina Dolls
---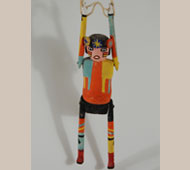 February 02, 2018 until April 01, 2018
By studying and collecting authentic Katsina dolls—colorful, elaborately decorated cottonwood carvings of spirit beings—outsiders are allowed and encouraged to learn about the rich cosmology of the Hopi people.
Show starts in 13 days but please preview it now