William Howard Shuster, Painter
---
+ Add Artist to My Preferences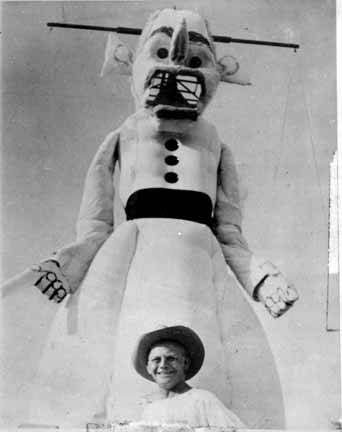 A realist and early modernist painter, graphic artist, illustrator, and sculptor, William Howard Shuster who became known primarily for his work in New Mexico. In 1920 he settled in Santa Fe, having been encouraged to come there by John Sloan. He had studied electrical engineering at the Drexel Institute in Philadelphia and later was a student of Sloan's in Santa Fe in both etching and painting.
William Howard Shuster (1893-1969) was in World War I, where he suffered a gas attack and he developed tuberculosis. On his return, Will was advised by his doctor to go West for his health. Santa Fe was a favorite dry air climate for folks suffering from tuberculosis.
In the fall of 1921 Shuster along with Jozef Bakos, Fremont Ellis, Willard Nash and Walter Mruk, founded Los Cinco Pintores - the Five Painters, Santa Fe's first modernist art group. These were artists who responded to the New Mexico environment including the Penitentes in a respectful way and modernist, abstract style. Later he became more realist in style.
Since he was a Veteran - his final resting place is at Santa Fe National Cemetery.
Image of Will Shuster - the man and the myth: Artist Will Shuster with the 1942 version of his creation - Will Shuster - Southwest Artist - Image from Public Domain
** If you discover credit omissions or have additional information to add, please let us know at Marketing@adobegallery.com.