Adobe Gallery 45 Years
Category:
General
| Posted by |
Sat, Oct 30th 2021, 11:43am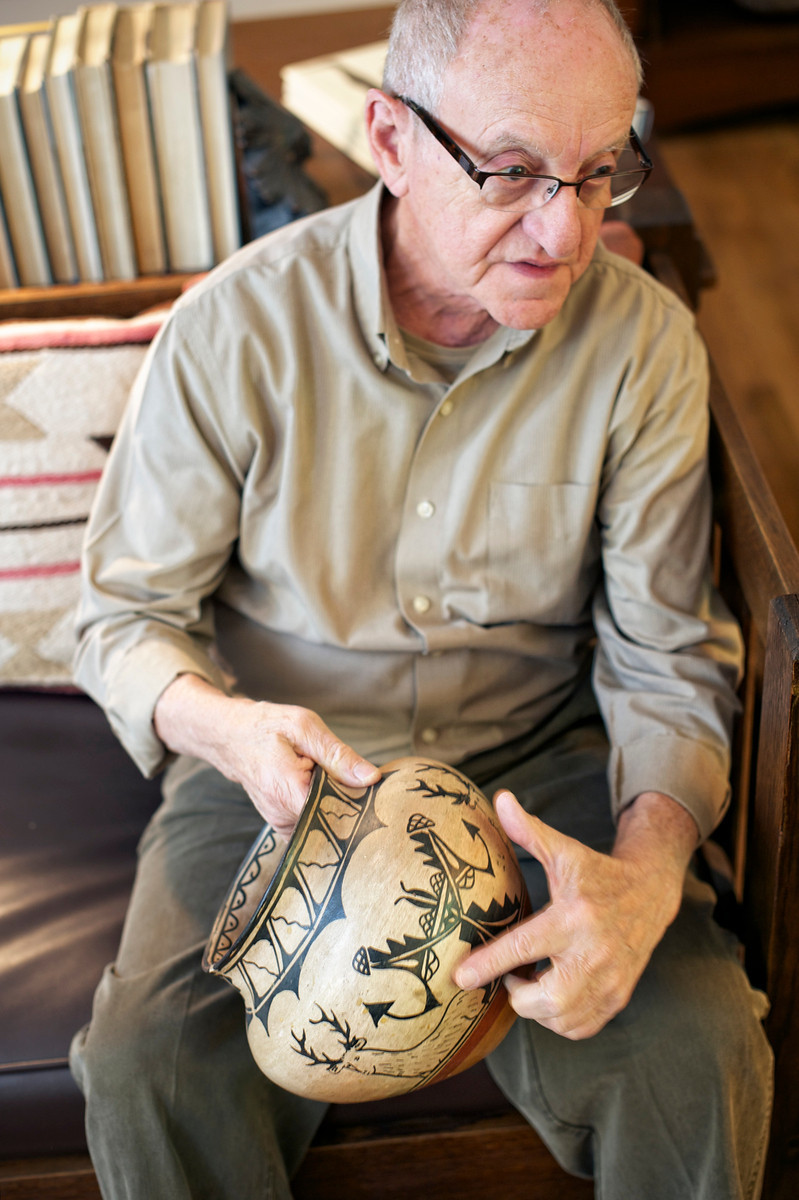 Many years ago, I wandered into a shop in Albuquerque and was mesmerized by a Maria Martinez blackware bowl. I purchased the bowl on layaway, and as my interest grew, I began buying and selling small pots and Kachina dolls. Nearly fifty years later, my life is centered around my passion for Native pottery. I am fortunate and proud to be able to run a business devoted not only to selling Native artwork, but also to educating collectors and admirers about its history and cultural significance.
Our Adobe Gallery event on December 17th, 2021, is a celebration of Adobe Gallery's 45th birthday. We'll be hosting a reception at the gallery from 5 to 7 pm. We look forward to getting together with our friends and clients to express our gratitude for their continued interest and support.

-Alexander E. Anthony, Jr.
Owner, Adobe Gallery