Navajo Rug from Trading Post at Red Mesa - 25789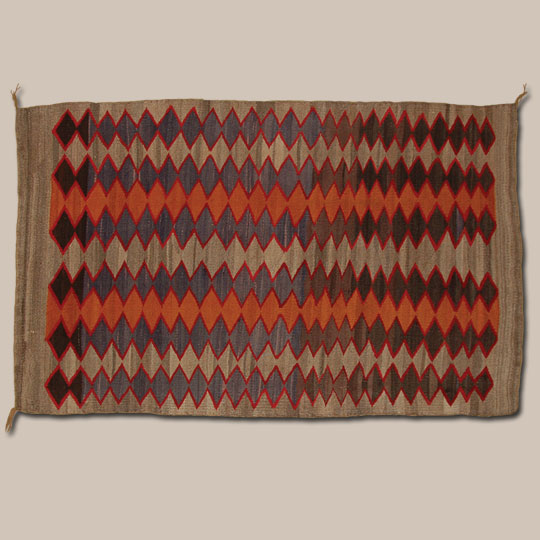 West and slightly north of Teec Nos Pos, very close to the Utah border, are three other posts-Red Mesa, Sweetwater, and Mexican Water-where weavers have produced some outstanding rugs. Generally, each element of design is outlined in the tradition seen at Teec Nos Pos but the designs are simpler and the colors more pleasing. Traditionally, all weavers used only handspun native wool.

Would you like to know more?