Old Arts and Crafts Wood Candlestick - Mission Candleholder - C3498Z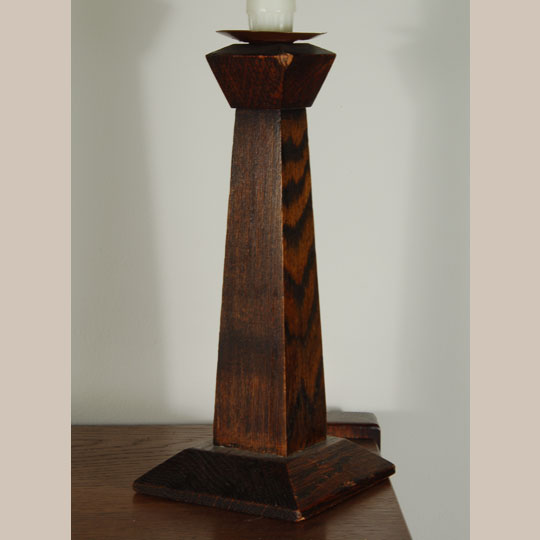 This beautiful Arts and Crafts Wood Single Candlestick holder or Mission Candleholder was purchased around 1999. It is unsigned and so we don't know who the maker is, but it is from the Arts and Crafts time period.

Would you like to know more?