OBJECTS OF MYTH AND MEMORY [SOLD]
---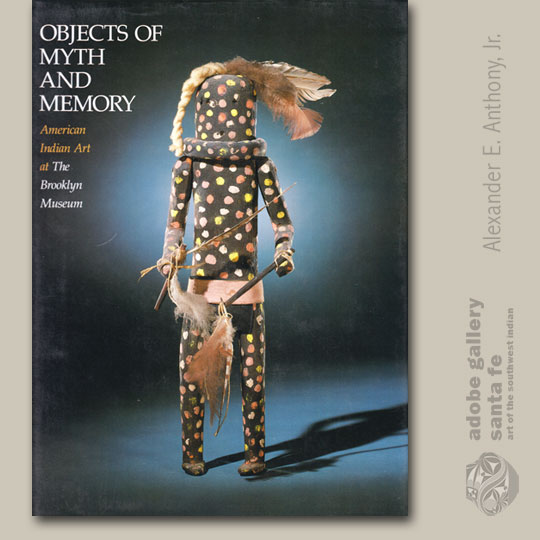 + Add to my watchlist

Forward to Friend
Diana Fane, Ira Jacknis, Lise M. Breen
Subject: Native American Art
Item # C4316U
Date Published: Hardback, Slip Cover, first edition 1991
Size: 320 pages, color and black & white photographs

SOLD
OBJECTS OF MYTH AND MEMORY
American Indian Art at The Brooklyn Museum
Diana Fane, Ira Jacknis, Lise M. Breen
University of Washington Press
Hardback, Slip Cover, first edition 1991. 320 pages, illustrated
From the Jacket
"Stewart Culin, The Brooklyn Museum's founding curator of ethnology, devoted the first decade of the this (twentieth) century to defining and preserving American Indian cultures by means of comprehensive and representative collections. By 1912 he had installed more than 9,000 artifacts in the Museum's newly created Hall of American Ethnology. Cullin's collection has served as the basis for all subsequent installations of American Indian art at The Brooklyn Museum and has been drawn upon for loans for virtually all major traveling exhibitions of Native American art. Objects of Myth and Memory is the first publication devoted to this fascinating and influential early ethnological collection. It includes two interpretive essays on Culin's museum career as well as 250 individual entries illustrating and annotating his most important acquisitions."
From the Foreword
Throughout this century The Brooklyn Museum has played a major role in presenting and interpreting American Indian art. Its commitment to this field began in 1903, when R. Stewart Culin was appointed curator of the newly created Department of Ethnology. Convinced that the department should rely on its own expeditions for exhibition material, Culin set out across the country in search of valuable and representative collections of Indian artifacts. By 1912 he had acquired and installed more than 9,000 objects in the Hall of American Ethnology.
When in the early 1930s the department's focus switched from ethnology to art, Culin's collection proved to be a rich resource for masterworks; it has been the basis for all subsequent installations of Native American art at The Brooklyn Museum. Culin's acquisitions have also been selected for most of the national and international exhibitions of American Indian art, including the Exposition of Indian Tribal Arts held in New York in 1931….
Diana Fane, Ira Jacknis, Lise M. Breen
Subject: Native American Art
Item # C4316U
Date Published: Hardback, Slip Cover, first edition 1991
Size: 320 pages, color and black & white photographs

SOLD
---
Publisher:
---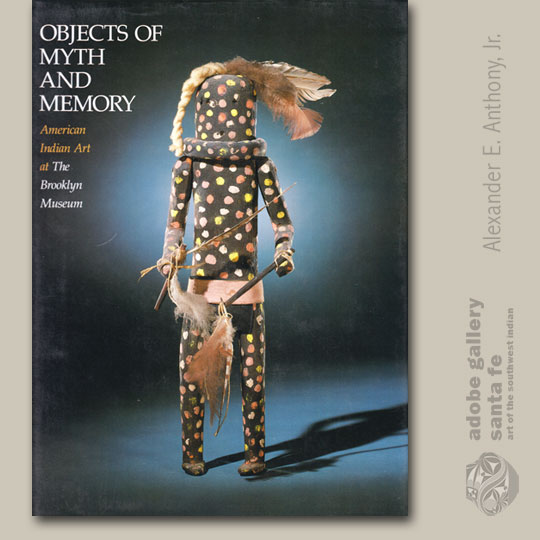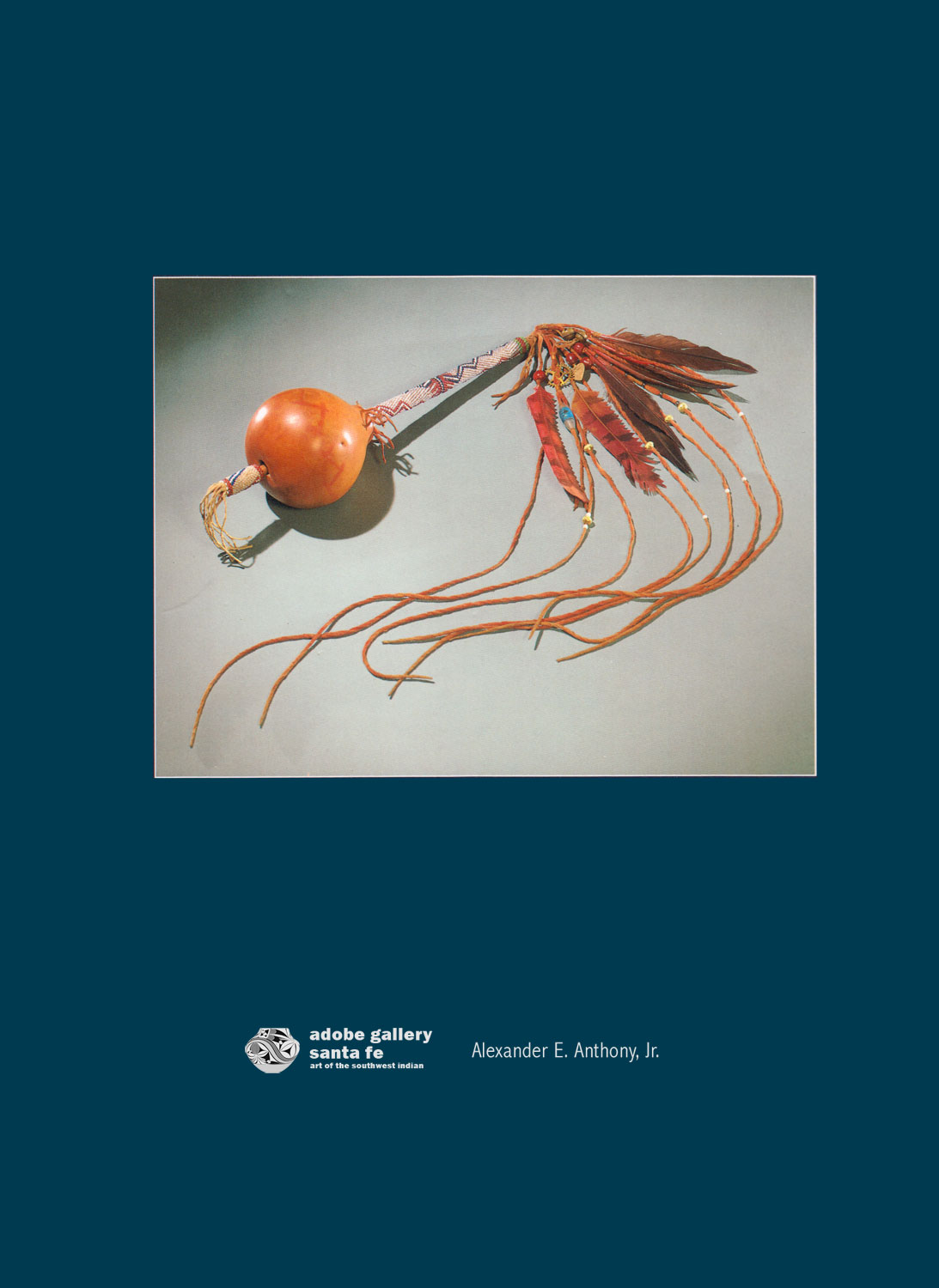 Click on image to view larger.
---