ACOMA Pueblo in the Sky [SOLD]
---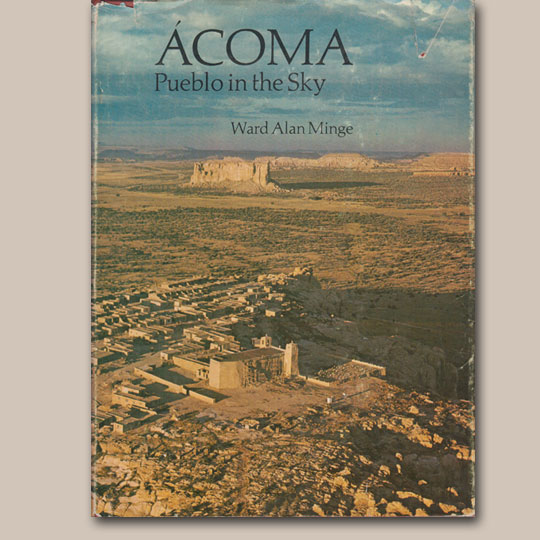 + Add to my watchlist

Forward to Friend
Ward Alan Minge
Subject: Pueblo
Item # C3773R
Date Published: Hardback, slip cover, first edition, 1976
Size: 180 pages

SOLD
ACOMA Pueblo in the Sky
By Ward Alan Minge
University of New Mexico Press
Hardback, slip cover, first edition, 1976
Autographed by the author
From the Jacket
"Early European visitors to what is now western New Mexico described the Acomas as a powerful people who inhabited a large area around their central, sacred city on its inaccessible mesa. Yet in 1599 the Acomas were almost totally destroyed by Spanish forces. Thirty years later the survivors built the village and monumental mission that now stand at Sky City. The author of this first comprehensive history of Acoma states that according to tribal legend, Sky City has been inhabited since before the time of Christ. The origin of the city and its inhabitants remains unclear. Romantic legend rather than documentary evidence constitutes pre-Hispanic Acoma history. The Spaniards, however, with their penchant for documentation, kept detailed records, laying the groundwork for Dr. Minge's thorough history of the Pueblo from the sixteenth century to the present.
"The author traces the social, economic, and political history of the tribe beginning with its initial exposure to the white man over 400 years ago. Acoma assimilation and adaptation of Spanish, Mexican, and United States institutions is treated in considerable detail, as is the relationship between Pueblo and the Bureau of Indian Affairs. In his final chapter, 'Modern Acoma,' Dr. Minge gives a revealing picture of the problems which have beset the Acomas during this century, with emphasis on the threatened destruction of their traditional way of life. This chapter, though specifically about Acoma, could be applied to a number of other New Mexico pueblos.
"This is the first book on Acoma to be approved by the Tribal Council. It not only provides valuable new information to historians and students of the Southwest, but also gives a better understanding of tribal affairs to both the public and the Acomas."
AUTHOR'S BIOGRAPHY
Ward Alan Minge received his M.A. degree from the University of the Americas, Cholula, Mexico, and his Ph.D. in history from the University of New Mexico. He was Chief Historian at the U.S.A.F. Special Weapons Center and Weapons Laboratory, Kirtland A.F.B. and Chairman of the New Mexico Public Records Commission.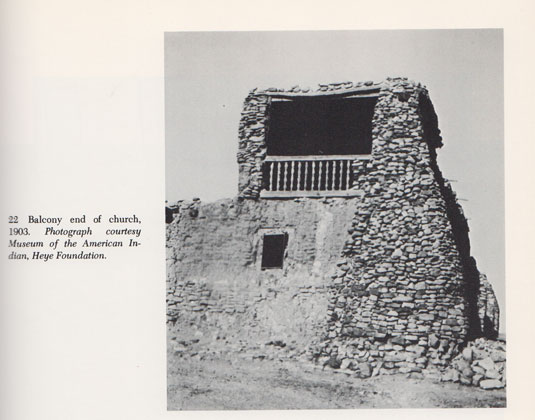 Ward Alan Minge
Subject: Pueblo
Item # C3773R
Date Published: Hardback, slip cover, first edition, 1976
Size: 180 pages

SOLD
---
Publisher:
---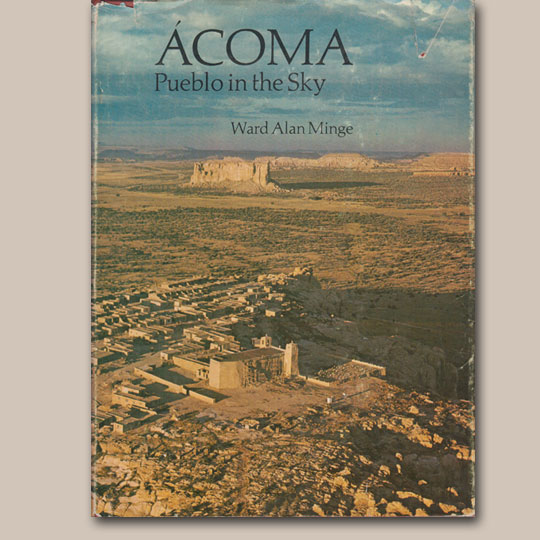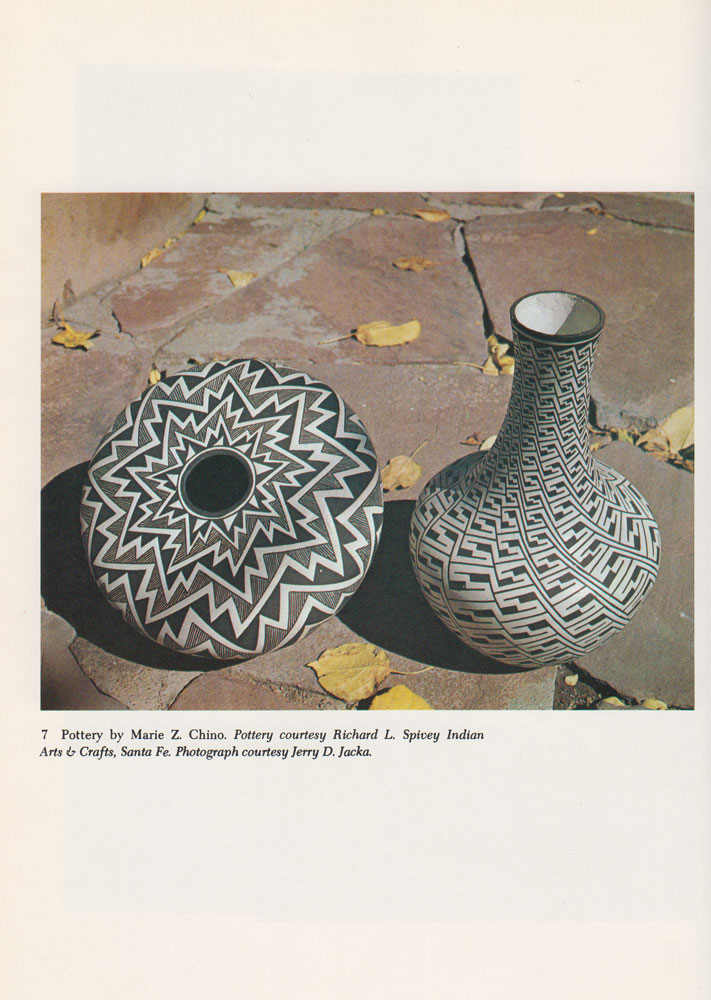 Click on image to view larger.
---