INDIANS OF THE SOUTHWEST, 1st edition, Hardback 1913 [SOLD]
---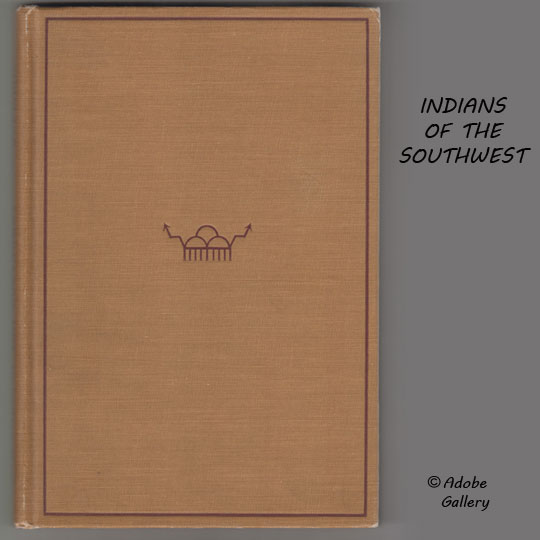 + Add to my watchlist

Forward to Friend
INDIANS OF THE SOUTHWEST by Pliny Earle Goddard
Published by American Museum of Natural History, 1913
Hardback, 191 pages, illustrated with black and white photographs
Condition: very good condition
Contents
The Ancient Peoples
Modern Pueblos
The Nomadic Peoples
---
From the Introduction to this edition:
"When Pliny Earle Goddard wrote Indians of the Southwest in 1912, he had been at the American Museum of Natural History in New York City for a little more than three years. The Southwest Indian Hall of that great museum had been placed under his charge, and one of his first major tasks was to direct the reinstallation of its exhibits. In doing so he added to his firsthand experience among Apache and Navajo Indians by reading virtually every major work about the Indians of the Southwest which had been published up to that time.
"Before Goddard's work, the only book which purported to survey the cultures of the Indians of the Southwest was one written by George Dorsey (1903) for the Atchison, Topeka & Santa Fe Railway System. Dorsey's little volume, although containing some useful information, was written for tourists whom Santa Fe hoped to attract to their routes through the Southwest, and the emphasis, naturally enough, is on tribes whom the passengers might expect to visit. The present handbook is much more inclusive, and of all the tribes today regarded as belonging to the Southwest, only the Yuman-speaking Cocopa of the Lower Colorado River and the Southern Paiute who live immediately north of the Grand Canyon are missing. The Paiute, moreover, are culturally-speaking a Great Basin group rather than Indians of the Southwest."
---
From the Preface:
"Although a great deal of time has been devoted to the study of the native peoples of the Southwest and the prehistoric ruins in that region by many ethnologists and archaeologists our knowledge of them is still far from complete. There are many ruins which have never been visited by a trained observer; the Rio Grande peoples persistently oppose the study of their ceremonial life; and notwithstanding the great number of treatises on the Hopi, there is none of them which gives a satisfactory account of their every day life and of their social customs and organization.
"The author has first hand knowledge of the Athapascan speaking peoples only. The accounts given in the following pages of the prehistoric and sedentary peoples have been drawn from papers published by many authors. The most important works on the Southwest are listed at the end of this book and in them will be found the sources of the information here given."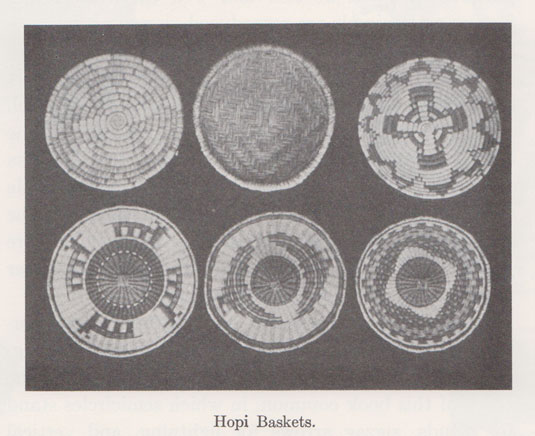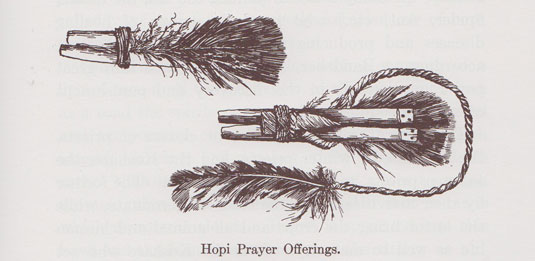 Pliny Earle Goddard (1869 - 1928)
Subject: Native American: General
Item # C3486E2
Date Published: 1913, FIRST EDITION
Size: Hardcover, 191 pages

SOLD
---
Publisher:
---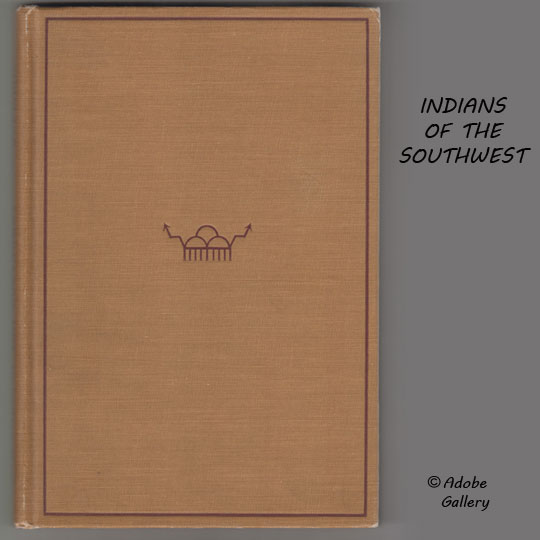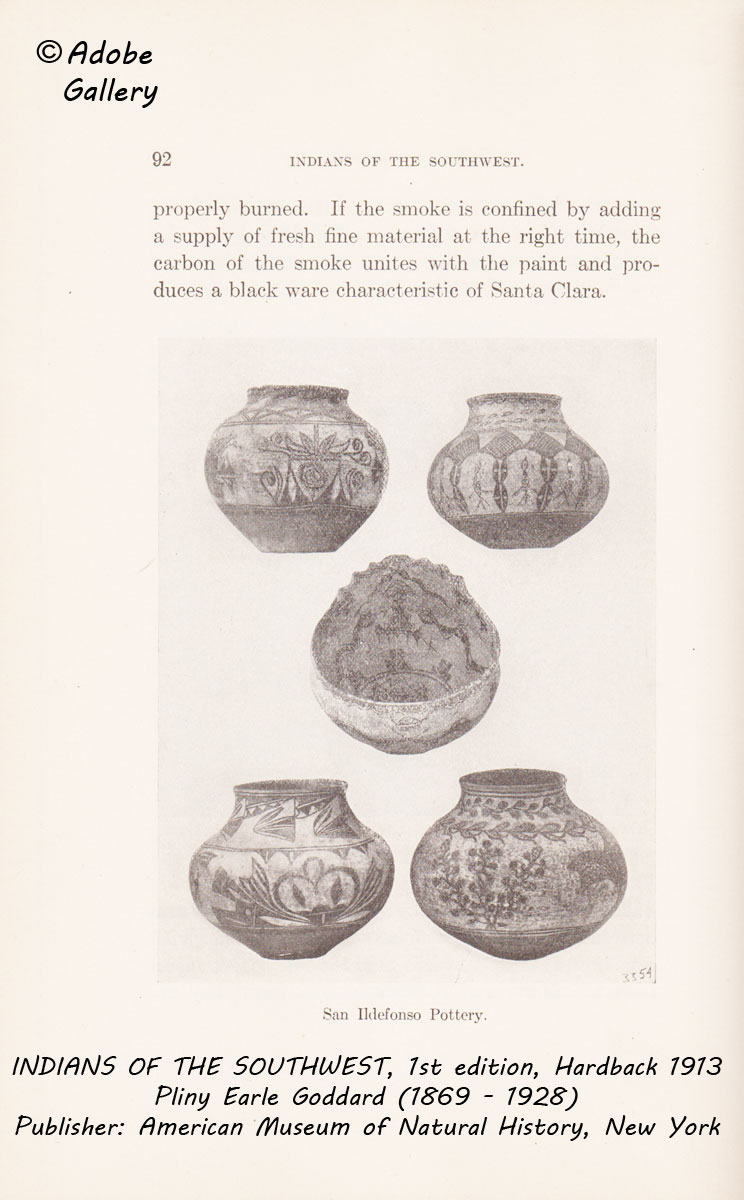 Click on image to view larger.
---