TAOS A Painter's Dream [SOLD]
---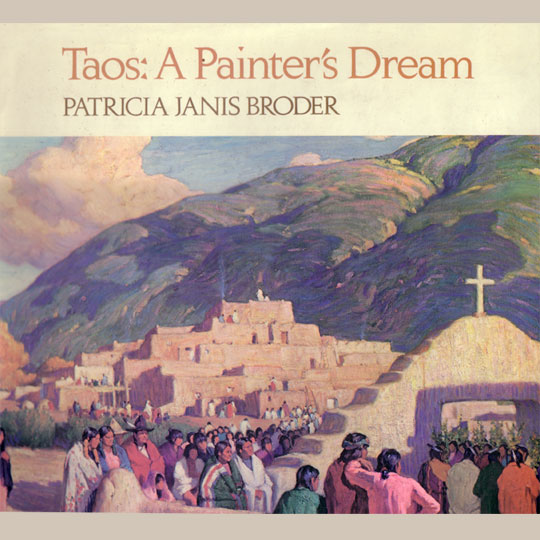 + Add to my watchlist

Forward to Friend
Patricia Janis Broder
Subject: Western Artists
Item # C4210V
Date Published: 1980, Hardcover
Size: 319 pages

SOLD
For almost a hundred years the spectacular land, brilliant light and color, and rich heritage of Indian, Spanish, and Anglo cultures have attracted paint­ers to Taos, New Mexico. "We all drifted into Taos like skilled hands looking for a good steady job," recalled one artist. "We found it, and it grew into an urge that pushed us to our limits.... We lived only to paint. And that is what happened to every artist who passed this way."
The many collectors, art historians, and others who are rediscovering the art of the American South­west will welcome Taos: A Painter's Dream. It is the only complete book about the first generation of Taos painters - ten men and one woman who belonged to the Taos Society of Artists during the years 1915 to 1927. Their names are: Joseph Henry Sharp, Ernest L. Blumenschein, Bert Geer Phillips, Oscar E. Berninghaus, Eanger Irving Couse, W. Herbert Dunton, Victor Higgins, Walter Ufer, Catharine C. Critcher, E. Martin Hennings, and Kenneth M. Adams. Each one responded to the artistic challenge of Taos in a personal way, and their widely exhibited paintings of the people, scenery, daily life, and ceremonies of Taos turned this small, isolated village into an internationally known art colony that attracted people like Mabel Dodge Luhan, D. H. Lawrence, and other avant-garde figures.
Taos: A Painter's Dream is an important contribu­tion to the history of American art. Patricia Janis Broder, an authority on Western art, has prepared it from many scattered sources, including rare firsthand and unpublished accounts. More than 300 illustrations, 60 of them in color, are repro­duced in a large, handsome format that does full justice to this appealing and vital strain of Amer­ican realism. A chronology, bibliography, and notes on the artists are included.
TAOS A Painter's Dream
PATRICIA JANIS BRODER
Foreword by Carl Schaefer Dentzel
60 color, 255 black-and-white illustrations
Patricia Janis Broder
Subject: Western Artists
Item # C4210V
Date Published: 1980, Hardcover
Size: 319 pages

SOLD
---
Publisher:
---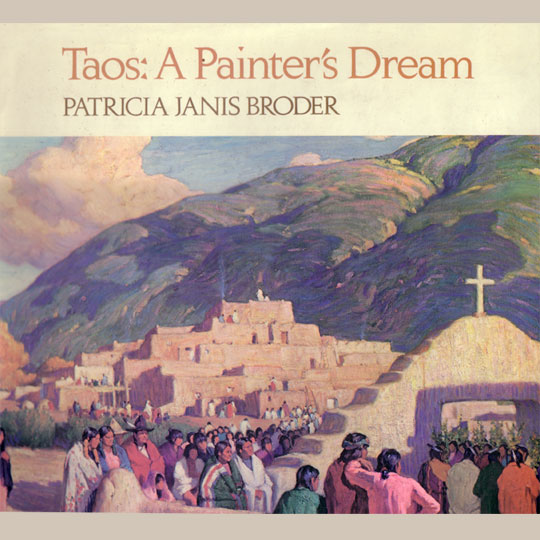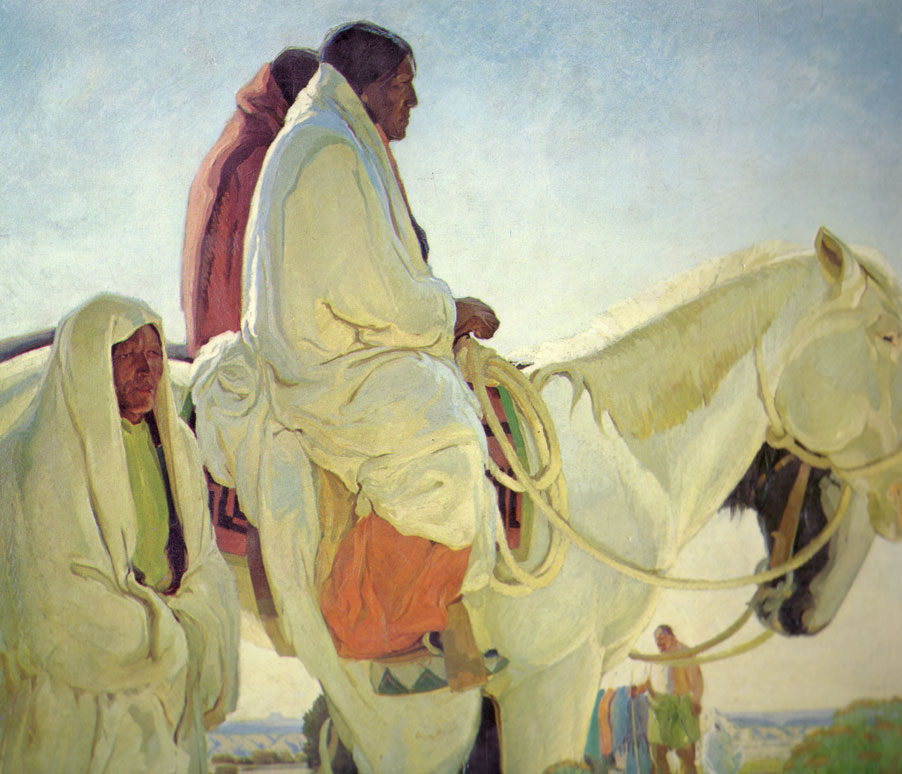 Click on image to view larger.
---