Zuni Fetishes by Frank Hamilton Cushing [SOLD]
---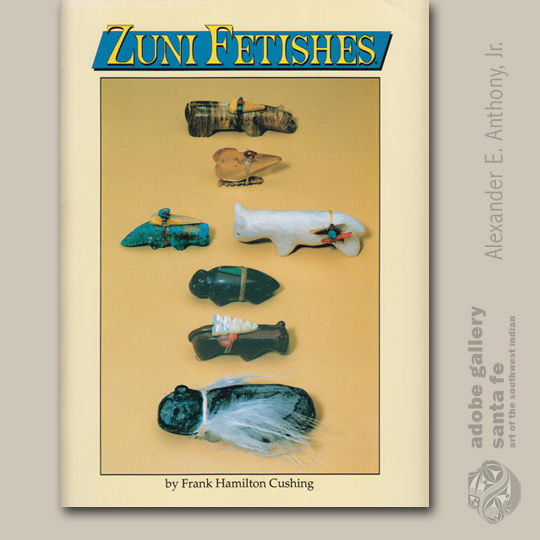 + Add to my watchlist

Forward to Friend
Frank Hamilton Cushing (1857-1900)
Subject: Zuni Fetishes/Culture
Item # C4191J
Date Published: Expanded Edition, 1999, first printing, softcover
Size: 48 pages. Illustrated in color

SOLD
Zuni Fetishes
By Frank Hamilton Cushing
With annotations and supplemental material by Mark Bahti
Publisher: KC Publications
Expanded Edition, 1999, first printing, softcover, 48 pages. Illustrated in color
From the Inside Cover:
Over 9,000 Zuni (who call themselves the A:shiwi) live on their reservation in western New Mexico. A Pueblo people, they speak a language unrelated to any other in the greater Southwest.
The animal carvings we call fetishes are one element of a complex, interconnected religion involving 6 sects (one of which includes 12 curing societies; another is responsible for 12 priesthoods), each with its own calendar, priests, and religious observances.
Since their first encounter with Europeans in 1539, the Zuni have attempted to defend and protect their way of life. Beginning in the late 1800s, they have been the focus of considerable interest from ethnologists as well as tourists, forcing them to seek new ways in which to adapt the non-Zuni world while protecting their culture and its fundamental values.
All tribes in the Southwest make and use fetishes but the Pueblo Indians have developed them to the greatest degree. Of the Pueblo tribes, the Zuni have the reputation for being the most skillful at carving them. For this reason the Zunis are looked to as a source for personal charms and amulets by members of other tribes.
Frank Hamilton Cushing (1857-1900)
Subject: Zuni Fetishes/Culture
Item # C4191J
Date Published: Expanded Edition, 1999, first printing, softcover
Size: 48 pages. Illustrated in color

SOLD
---
Publisher:
---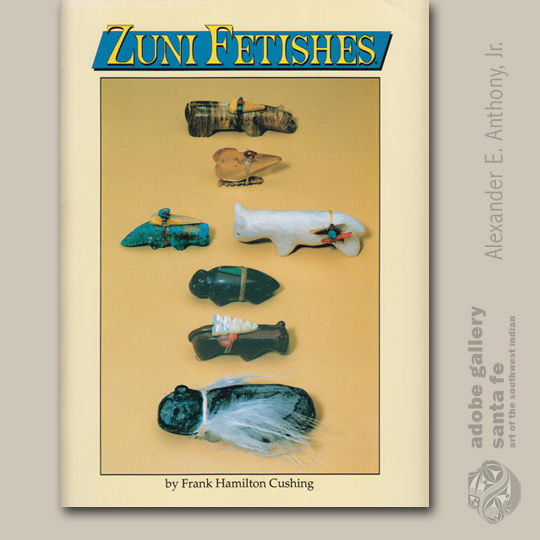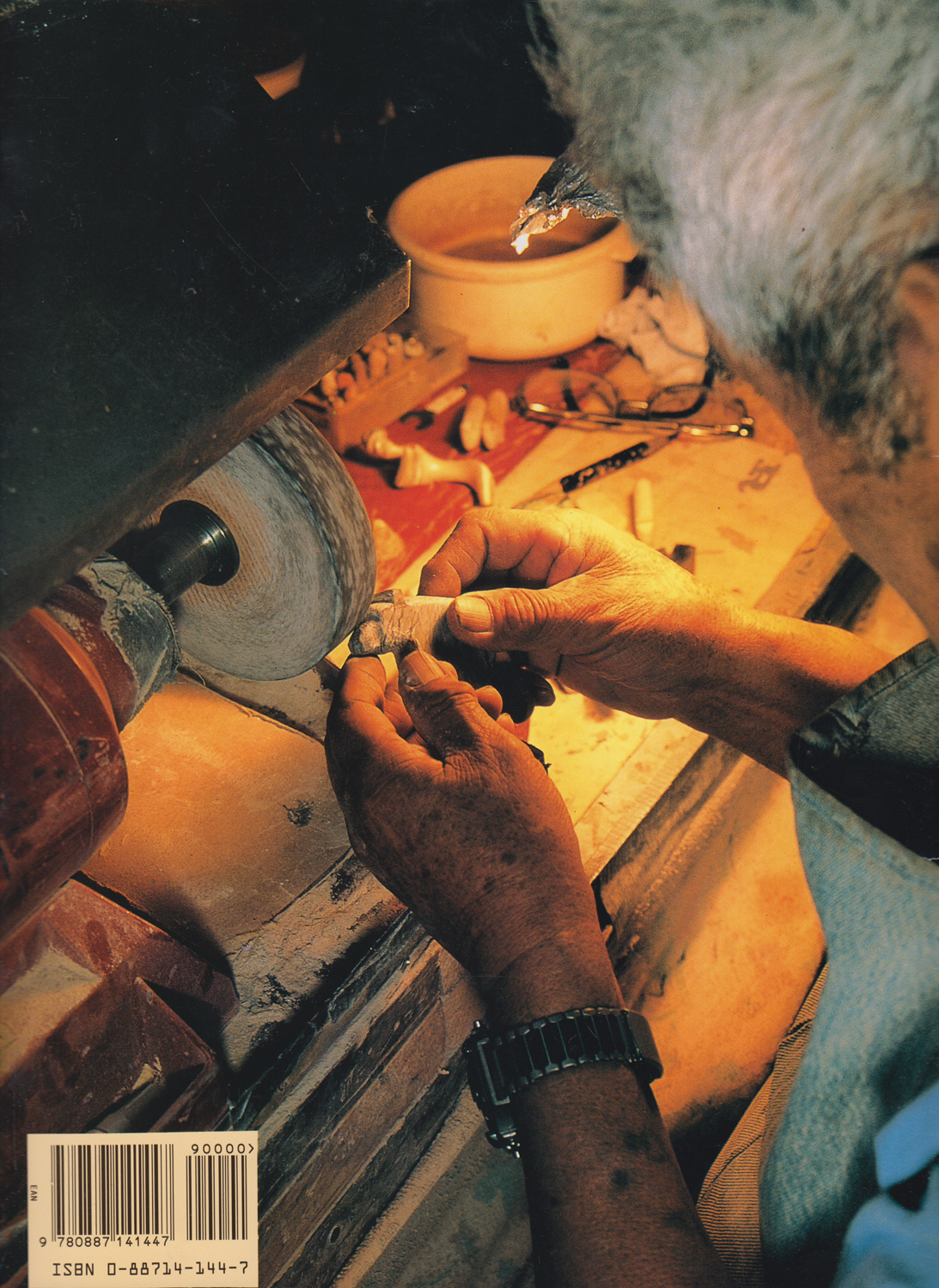 Click on image to view larger.
---