PUEBLO POTTERY MAKING By Carl Eugene Guthe [SOLD]
---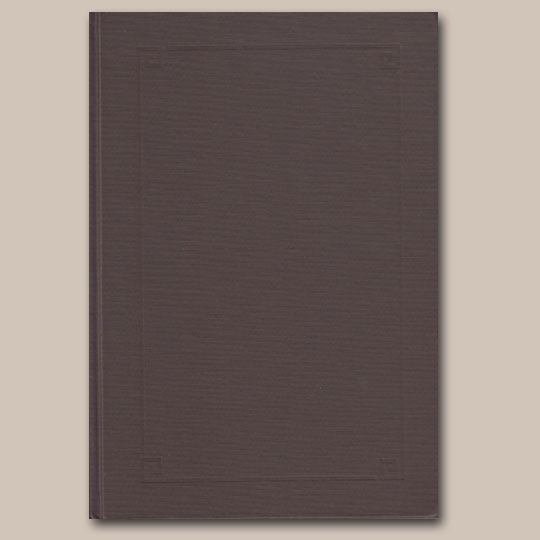 + Add to my watchlist

Forward to Friend
Carl Eugen Guthe (1893–1974)
Subject: Native American Pottery
Item # C3190Y
Date Published: 1925; This Edition: AMS Press, New York, August 1976
Size: Hardcover, first AMS edition, 88 pages, 35 plates and 11 figures in text

SOLD
PUEBLO POTERY MAKING By Carl Eugene Guthe
First Edition Publisher: Yale University Press for the Department of Archaeology Phillips Academy, Andover, Massachusetts, 1925
This Edition: AMS Press, New York, August 1976, text area unchanged
Hardcover, first AMS edition, 88 pages, 35 plates and 11 figures in text
---
This book is a careful study by Dr. Guthe of pottery making at San Ildefonso Pueblo, a typical Pueblo Indian town on the Rio Grande, north of Santa Fe. The field-work was undertaken in 1921 as part of an archaeological survey of the Southwest, that had been carried on for a number of years by the Department of Archaeology of Phillips Academy.
From prehistoric archaeology to modern pottery making may seem a far cry, but in the Southwest the past merges almost imperceptibly into the present, and the Pueblos of today live in almost exactly the same way, and practice almost exactly the same arts, as did their ancestors of a thousand years ago.
In the Southwest, therefore, the archaeologist has the invaluable opportunity of observing, and of studying at first hand, the life whose earlier remains he unearths from the ancient ruins. When one considers what such a privilege would mean to the excavator in, for example, the mounds of the Mississippi Valley, or the Neolithic village-sites of Europe, it becomes obvious that the Southwestern archaeologist should devote a not inconsiderable part of this time to the study of that industrious, kindly, hospitable, and thoroughly charming folk, the Pueblo Indians.
Dr. Guthe documents every stage of pottery production in the early 20th century and covers the pottery unearthed from decades earlier. It is the most detailed document of San Ildefonso Pueblo pottery of the time.
Condition: as new.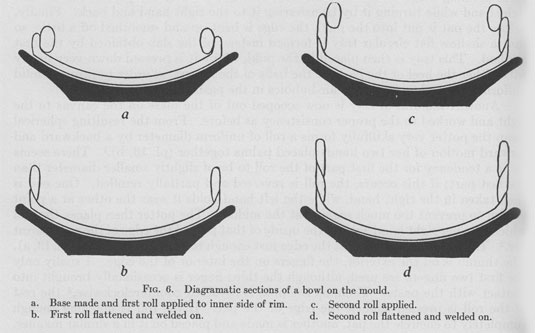 Carl Eugen Guthe (1893–1974)
Subject: Native American Pottery
Item # C3190Y
Date Published: 1925; This Edition: AMS Press, New York, August 1976
Size: Hardcover, first AMS edition, 88 pages, 35 plates and 11 figures in text

SOLD
---
Publisher:
---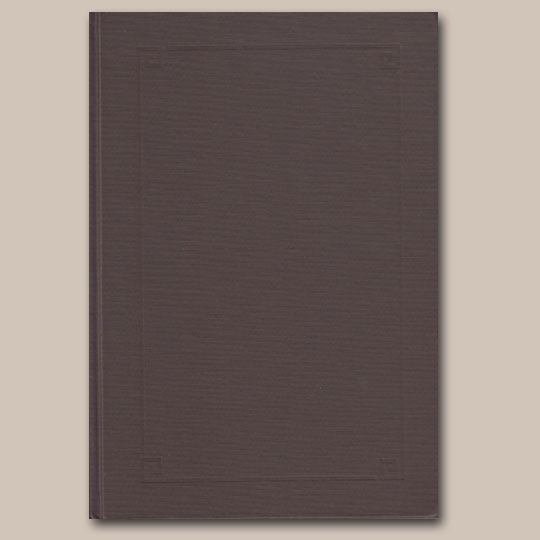 Click on image to view larger.
---