Fine Art - Native American Paintings
Origin: KEWA, Santo Domingo Pueblo
---
+Add origin to My Preferences
Southwest Indian Kewa Pueblo Pottery and Fine Art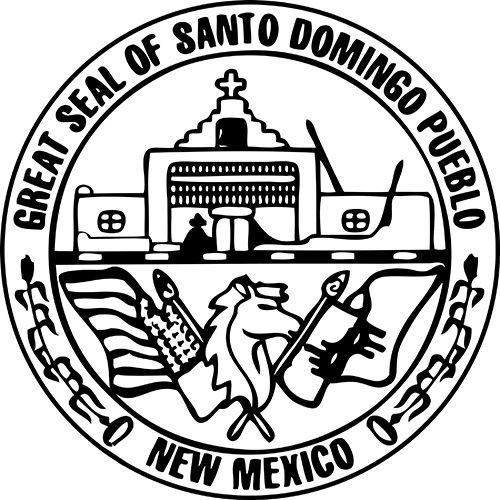 Kewa (formerly Santo Domingo Pueblo) is one of the best known tribes of the Southwest Indians, largely because of the skill demonstrated in marketing their crafts. Kewa Pueblo is one of the largest of the nineteen New Mexico Pueblos, and is generally considered the most conservative in terms of customs and culture. The pottery of this pueblo is strictly traditional, reproducing with care the ancient forms and decorations.
Like so many other Indian festivals, the Kewa dances attract many visitors. Among others, the Corn Dance of the Patron Saint's Day is very popular. There are other ceremonies during the Christmas and Easter holidays. The Pueblo Feast day is August 4th honoring the patron St. Dominic.
Note: in 2009, Santo Domingo Pueblo's tribal council decided to change the pueblo's name back to the ancestral name Kewa Pueblo (pronounced KEE-wah)
This pueblo was also home to the famous potters, Felipita and Asuncion Aguilar of the early 20th century.
Photo Source: Indian Pueblo Cultural Center Website.