Fine Art - Native American Paintings
Origin: Zia Pueblo, Tsi-ya
---
+Add origin to My Preferences
Southwest Indian Zia Pueblo Pottery and Fine Art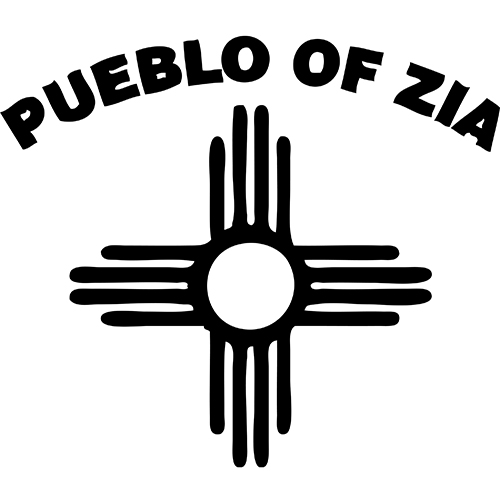 Zia Pueblo has a long and beautiful history of producing some of the most exquisite pre-20th century pottery. In the periods before 1900, Zia pottery exhibited intricate and magnificent designs, such as those during the Trios period. After 1900, most Zia potters resorted to simply decorating their jars with the Zia Bird and floral elements, a marked simplification from the outstanding designs of earlier periods.
This small pueblo is known for its geometric pottery designs, including the sun symbol that graces the New Mexico state flag. The Feast day is August 15th honoring their patron Our Lady of the Assumption.
Photo Source: Indian Pueblo Cultural Center Website.