Pojoaque Pueblo, PO-SUWAE-GEH
+Add origin to My Preferences
Pojoaque Pueblo Pottery and Fine Art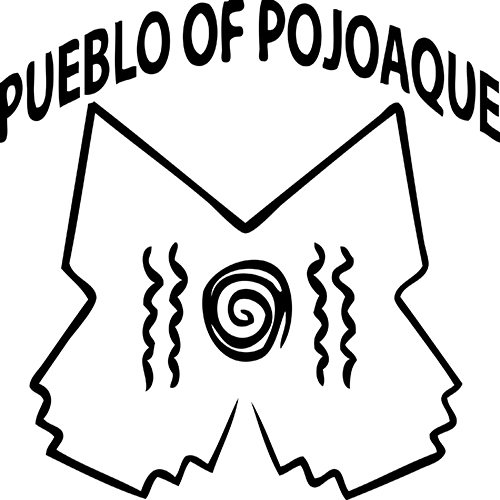 Pojoaque or Po'su wae geh is the smallest of all New Mexico Pueblos. Early collections of pottery from this pueblo exhibits traits like that from Ohkay Owingeh Pueblo—that is, it has an obvious line of demarcation between the highly polished upper body and the polished unslipped lower body. Early explorers stated that pottery production there was almost extinct by 1880.
Pojoaque Pueblo is located 15 miles north of Santa Fe. The Feast day is December 10th honoring their patron Our Lady of Guadalupe.
Photo Source: Indian Pueblo Cultural Center Website.