Santa Clara Pueblo, Kha'p'oo Owinge
+Add origin to My Preferences
Santa Clara Pueblo Pottery and Fine Art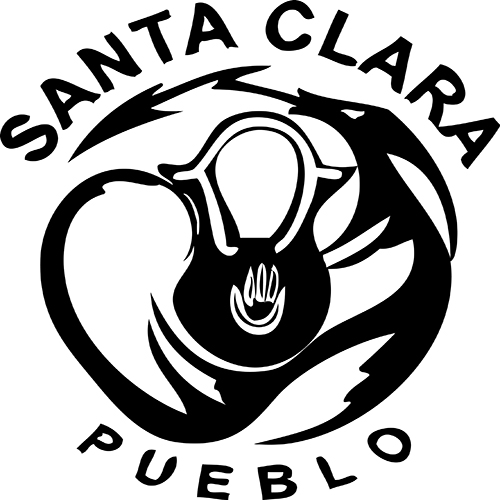 Black pottery has been made at Santa Clara Pueblo for generations. Potters at the pueblo were making many pieces of black pottery in the late 1800s for tourists and nearby households in Santa Fe and Espanola. Santa Clara potters used a decorating method not used by other pueblos—that is they impressed a design into the wet clay, such as bear paw designs. Additionally, the potters at Santa Clara made red pottery and polychrome too.
Santa Clara is located two miles south of Espanola. The Feast day is August 12th honoring their patron St. Clare.
Photo Source: Indian Pueblo Cultural Center Website.